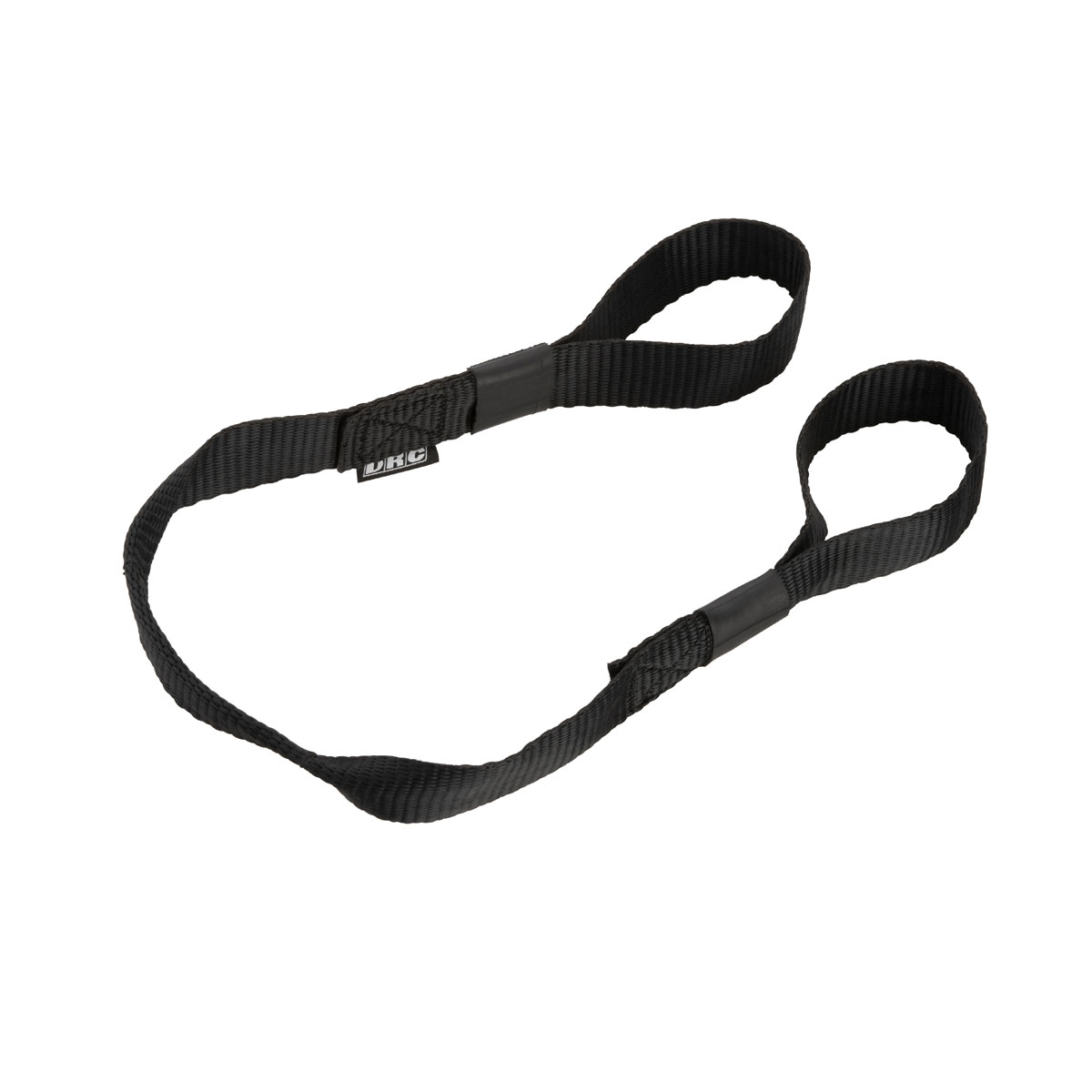 Stuck Belt
SPECIFICATIONS:
- Stuck belt easy to pull bikes from front side when the bikes stacks at mud, sand, steep uphill.
- Made of durable strap belts used on DRC tie down belt, for extreme durability.
- Sewn loops are durable than metal fitting type, works great even pulled with powerful force.
- Rubber ring on both side tighten the loop and hold stuck belt position on front fork secure.
- Available 2 length sizes, 580mm regular size and 700mm long size.
- 580mm regular size for standard dirt bikes, including KTM EXC model.
- 700mm long size for dual sport models and dirt bike comes with head light.
- Black belt color.
| | |
| --- | --- |
| Size | Part # |
| 580mm | D36-15-118 |
| 700mm | D36-15-120 |