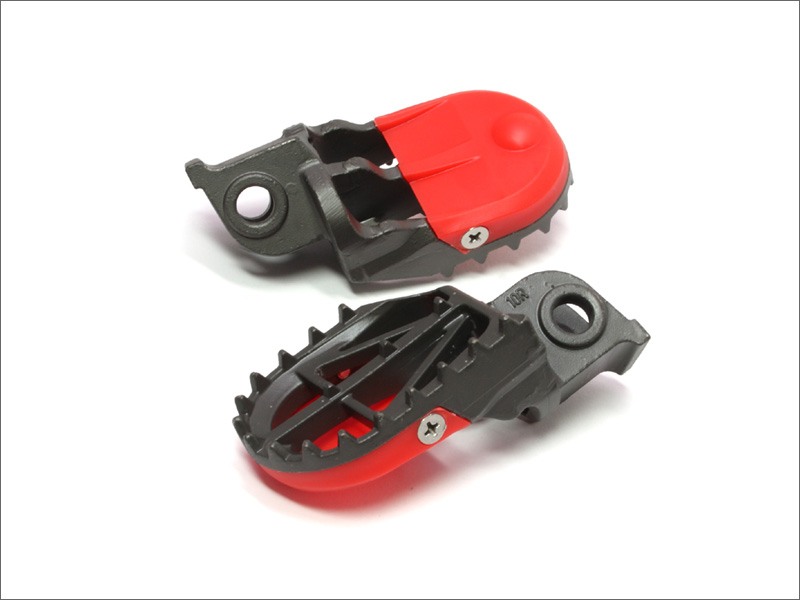 MOTARD FOOTPEG
SPECIFICATIONS:
- 50mm step width provides better grip and control.
- Shorter length, higher peg postion for super moto racing use, prevents peg body wear by hitting asphalt.
- Equipped with replacable peg slider.
- Made of chromium molybdenum steel for extreme durability.
- Black powder coating finish.
- Replacement peg slider available.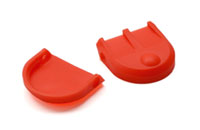 Replacement Peg Slider
Comes in pair.
Fitting 4 screws are included.
D48-02-999