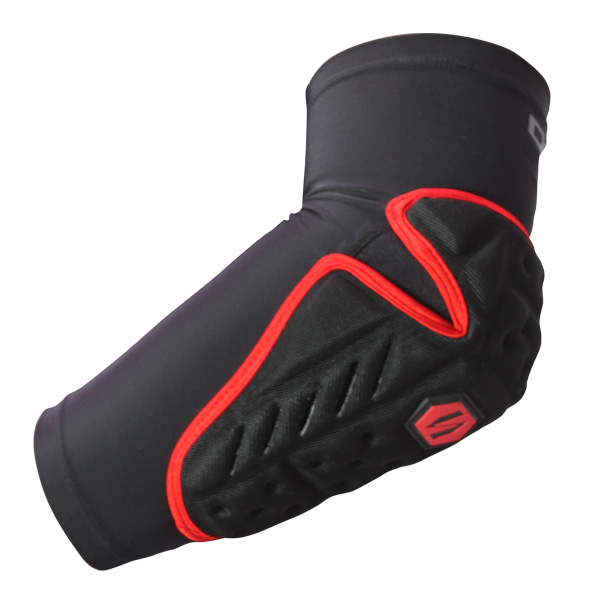 SHIELD LAYER ELBOW
SPECIFICATIONS:
Arm sleeve with elbow pad. Stays in place without constriction.
Light weight and compact design to fit under jersey. - Made of quick-drying and elasticized material for comfort.
- Available 2 sizes, S/M and L/XL size.
- Comes in pairs.
Part number
Size
elbow
material
DG0801-1201
S/M
23-28cm (9-11 inch)
Nylon/Polyester
DG0801-1202
L/XL
28cm- (10.5 inch)
Size Chart

∗Measure around arm 2 inches below elbow.