TOOL-OTHER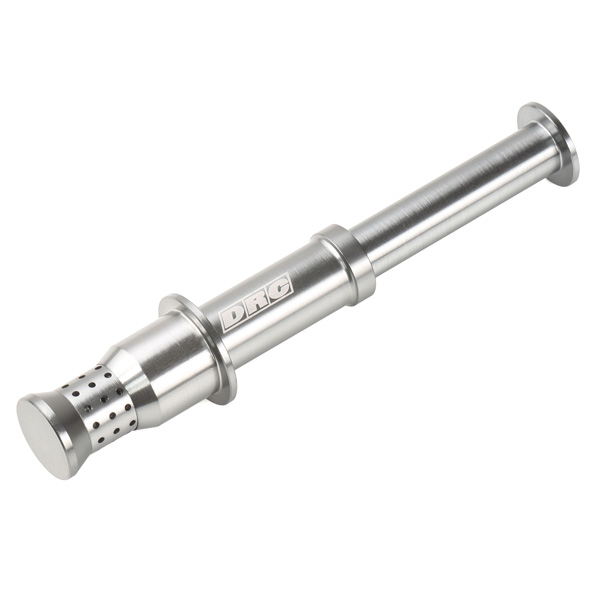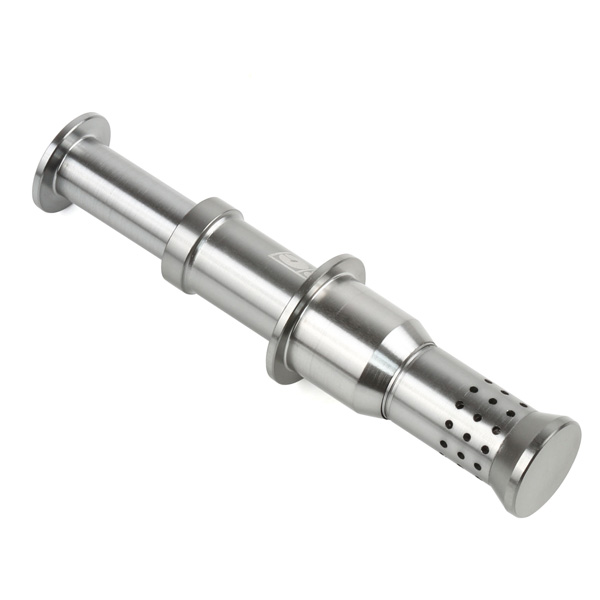 LINK LUBE INJECTOR
SPECIFICATIONS:
- Linkage bearing grease tool.
- Allows placing bearing needles on bearing race while greasing linkage bearing.
- Will fill enough grease on your suspension linkage bearing.
- Clean linkage grease work with this tool.
Install
Cleaning the link
Remove the needle bearing and clean the link and needle bearing.
A. Remove the shaft and fill the main body with grease to about 1/3.
B. Insert the shaft.
C. Fill grease and push grease out. Place your bearing needles on.
D. Place your bearing needles on injector body.
E. Insert injector into linkage carefully.
F. Inject grease and push down sleeve to place needle bearing on bearing race.
G. Remove injector body slowly and place remaining bearing needle on bearing race.
* Can not place all bearing needle
on injection body.