TOOL-OTHER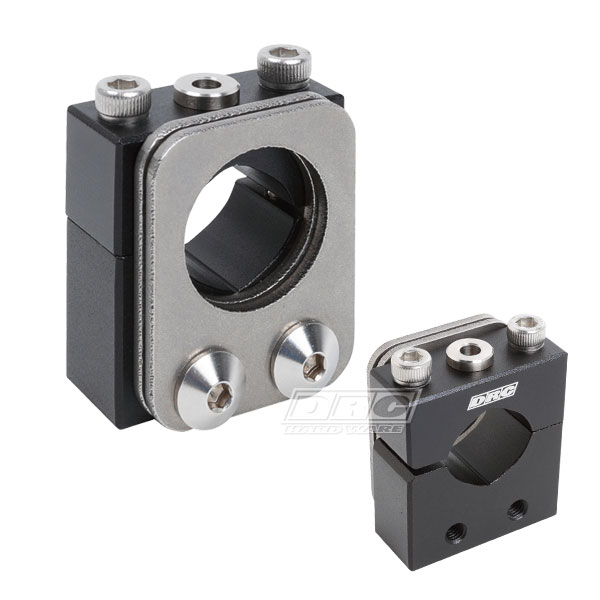 Handlebar Saw Guide
SPECIFICATIONS:
- Saw guide designed for easy to cut handlebar and throttle tube.
- Make your handlebar cut easy and vertically.
- Comes with 5mm hole drilling guide for handlebar.
* Do not tighten too hard when you set this saw guide on throttle tube.
* Do not use electric saw with this kit.
Part #
Size
Weight
Cutting pipe size
D59-45-211
Width 42mm X Height 53mm
Depth 26mm
200g
From 22.2mm to 26mm